Real estate Investment Team
– We introduce ourselves –
Sebastian Sauer
Managing Director
"The investment strategist, networker and expert in reviewing and securing investment property."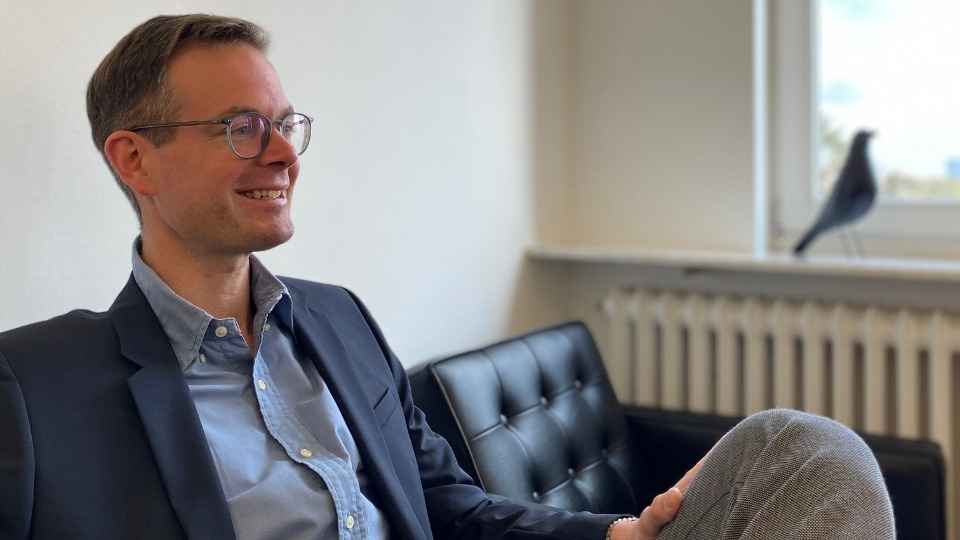 Sebastian has been an active real estate investor since 2008. He is also a trained banker and industry insider when it comes to financing.
In his private portfolio, he holds over 90 properties in Rhineland-Palatinate and North Rhine-Westphalia with a total investment volume in the 8-digit range.
He is founder & board member of the Mittelrheinische Liegenschaften Foundation.
He bought his first apartment building at the age of 22 and has managed his portfolio himself for many years.
In total, Sebastian has advised on a triple-digit number of real estate transactions over the last 10 years.
In sport, Sebastian made it to the 2nd Bundesliga in table tennis, which is how he and Niclas got to know each other.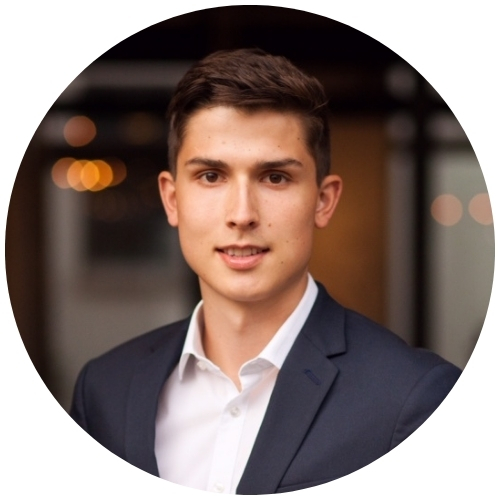 Niclas Ott
Managing Director
"The digital & numbers driven real estate analyst as well as developer of innovative acquisition methods."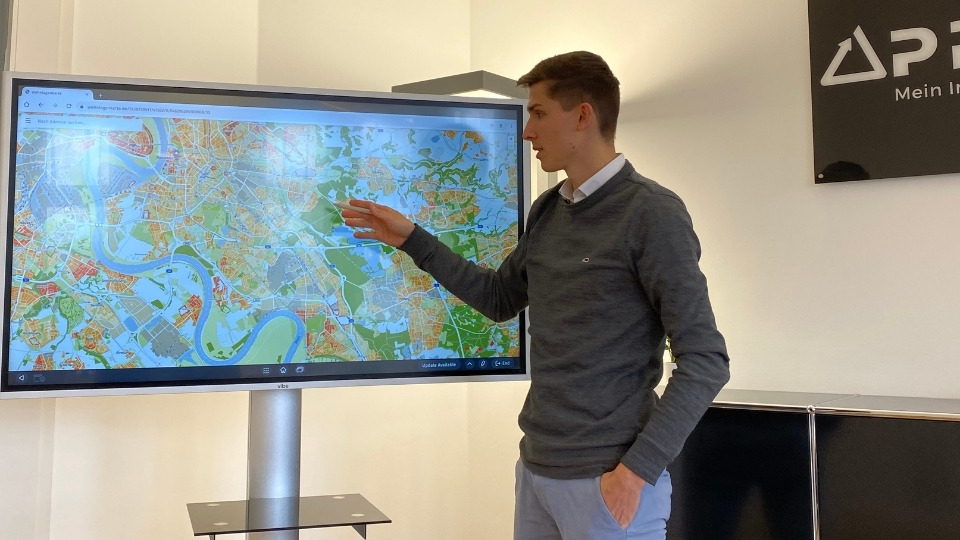 Niclas completed his dual studies as a business economist in a DAX-30 company.
He has also gained international work experience in Singapore.
Due to his family background, he came into contact with real estate as an investment form at an early age. This has enabled him to gain practical experience and to get to know the perspective as an active, private investor.
Niclas is also a certified IHK real estate agent and IHK real estate loan broker and has focused in particular on the creative acquisition of investment properties.
In terms of sport, Niclas has made it all the way to the regional league in table tennis. This is also how the contact with Sebastian came about.
The Real estate Investment Advisor Team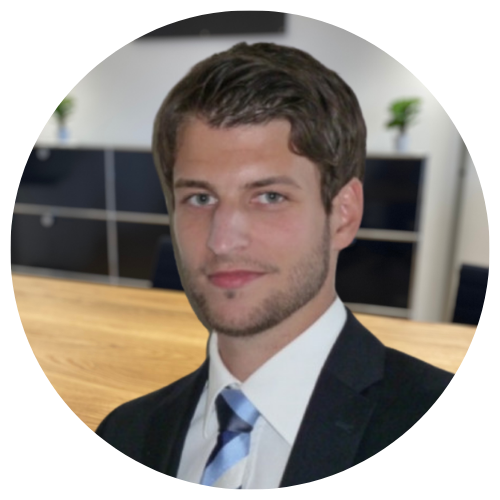 "The full-time real estate investor, economist and expert for the Düsseldorf region as well as the Ruhr area."
As an insider of the real estate markets in Düsseldorf and the Ruhr area, Christian has been able to build up an almost three-digit own portfolio in 8-digit volume within the last few years, as well as secure some attractive investments for clients.
Through his grandfather, who was a building contractor in Hamburg, he came into contact with the subject of real estate investment at an early age.
Before becoming a full-time real estate investor, he worked in real estate consulting at Deloitte in Düsseldorf after completing his Master's degree.
In the past, he played hockey professionally in the 1st Bundesliga for several years.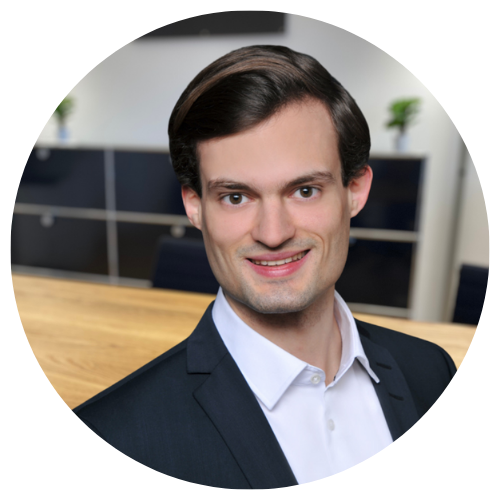 Dr. Sebastian Weber
Advisor
"The fully qualified lawyer with a doctorate in law, estate settlement specialist and expert for the Cologne/Bonn region".
Sebastian graduated from the University of Bonn as a fully qualified lawyer and subsequently completed his doctorate on a topic of financing law at the University of Cologne.
He is an expert in real estate-related estate probate, real estate law issues (including construction law, tenancy law, contract drafting) and the leveraging of value creation potential.
He is an active real estate investor in the Cologne/Bonn area and has also carried out a large number of real estate transactions for third parties on both the buyer and seller side.
He is a sports enthusiast, enjoys playing tennis and has the necessary sensitivity for the topics of architecture, design and layout.